How Big Is Cozumel?
The Island, size, population, and tourism.
Adam Duffy
·
28 December 2018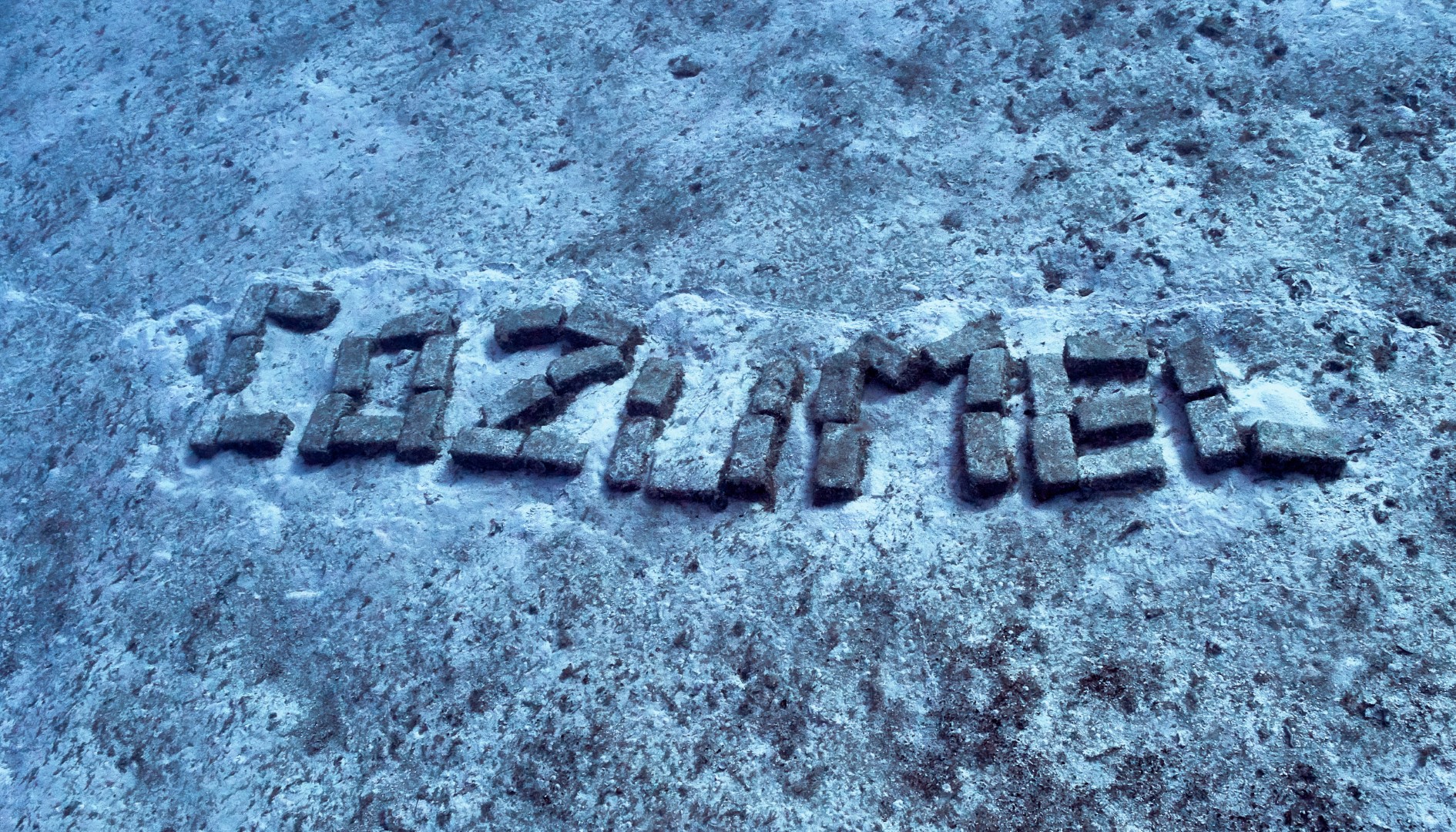 How Big Is Cozumel
The size of Cozumel
Is roughly 30 miles (48 KM) long and 16 miles (25 KM) wide. A lot of the island is accessible by vehicle although there are plenty of areas that are full of mangroves and completely inaccessible. You are unable to drive all the way around the island but there is a "highway" that connects the center of town to the East side of the island and does a loop south around the southern tip of the island and back up the West side to town again. It's a very popular thing to do to drive around this loop and check out the East side of the island. There are a few beaches and restaurants on that stretch of highway. The drive around this loop takes about 45 minutes to an hour if you don't stop.
You might be asking, "How big is Cozumel" and be asking about the town itself and not the entire island. Just talking about the town, the most populated area from the Airport Road, South to the last street you can turn left on into the Corpus Christie neighborhood is 1.5 mile (2.4 KM). From the ocean to 100th street is 1.25 mile (2 KM). This is a lot smaller than I thought it would be. Of course, residential areas spread out beyond these measurements but that is a pretty defining point of what is developed in Cozumel. It is growing beyond this and in the matter of a few years, it will be bigger.
Cozumel is Mexico's third largest island. It's the large inhabited island in Mexico.
The Population
Cozumel's population has grown considerably over the last fifty years. There is an old man that drives a taxi here that tells the story of him being the 78th citizen of Cozumel when he was born. There is also an old man that tells stories of the first white man that arrived by sailboat in the fifties and he met them and thought that they didn't know how to speak since everything that came out of their mouth was jibberish. A lot has changed and people from all over Mexico have moved to Cozumel for work in the booming tourism industry. Also, Cozumel is a popular living/retirement destination for expats. In total there is believed to be 100,000 people here and of that roughly 6,000 expats. A big jump from the 78th citizen.
About Cozumel
Cozumel's economy thrives off of tourism. A lot of people move to Cozumel because of the amount of tourism Cozumel receives. Cozumel is home to one of the best dive destination in the Caribbean. Jaques Cousteau came to Cozumel in the sixties and claimed it as one of his favorite places to dive ever and since then Cozumel started evolving into what it is today.
During the day Cozumel receives cruise ships in three separate terminals. Punta Longosta is downtown and a smaller port that only receives 1 to 3 ships at daily. The international pier is a port built 3 miles South of downtown and receives 2-5 ships daily and Puerta Maya is just South of the International pier that receives all of the Carnival ships that come through Cozumel, 2-5 ships daily.